LIVE FEED

We would like to say a special "Thank You" to the Eatin' Place for making our first day even better with tasty biscuits!
view image
Hello! This is Iva Elementary calling to let you know tomorrow, August 14th, we will be having a Title 1 meeting at 4:30 prior to our Back to School Night. If you plan to attend the meeting it will be held in the school library. We hope to see you there.

Back to School Night will take place Wednesday, August 14th, from 5-6PM! On this day, you will be able to visit your child's classroom and meet the teacher. Prior to coming we ask that you please complete online registration for your child. If you have not received your Snapcode for this, please give us a call at 864-348-6400. If you did not receive a car or bus tag, stop by the cafeteria to pick these up. We look forward to seeing you Wednesday!
view image

Thank you, Drennon's of Iva, for donating pizza to our staff members working registration! Don't forget registration is until 5PM today. We are here and ready to help you!
view image
SEE ALL POSTS
NEWS
Ms. Mary Boggs has been selected as Iva Elementary's 2019-2020 teacher of the year! Mary has been teaching for over 29 years. "Mary is very passionate about teaching K4 and pours her heart into...
Are you a parent or grandparent of a child in our school? Click here to take our survey!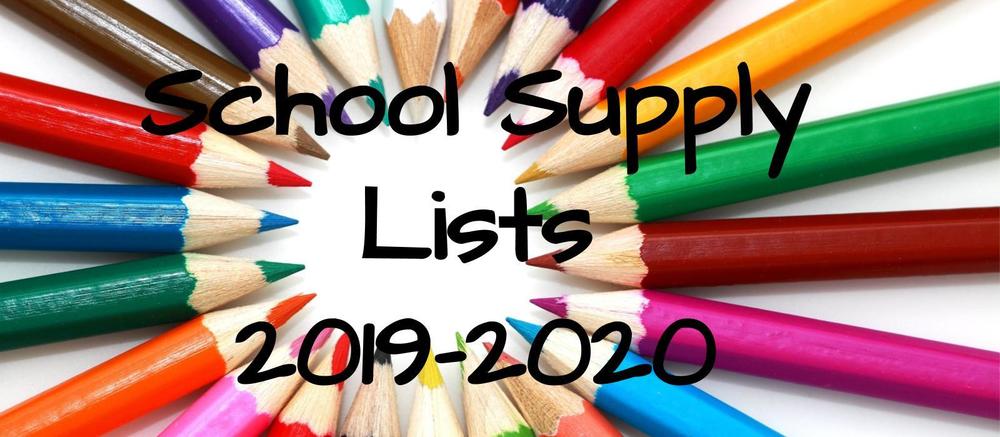 Click the grade level for your child's school supply list: K-4 Kindergarten (K-5) 1st Grade 2nd Grade 3rd Grade 4th Grade 5th Grade Ms. Brock Ms. Brown Ms. Craft (3rd-5th Grade LEAP)
SEE ALL NEWS
Events