📣 Anderson 3 is one of only four districts in the state of South Carolina to have received scores of all "Excellent" or "Good" on the 2022 SC School Report Cards. 🎉 Yes, you read that correctly. ONLY FOUR DISTRICTS in South Carolina received "Good" and "Excellent" scores. 👏🏼This statistic exemplifies our commitment to #A3Students. We will continue striving to provide our students with the best possible education!

We are currently accepting applications for a recently added Systems Administrator/Security Specialist position in our technology department. 🖥️🧑‍💻 For more details on this position and to apply, visit:
http://bit.ly/A3Careers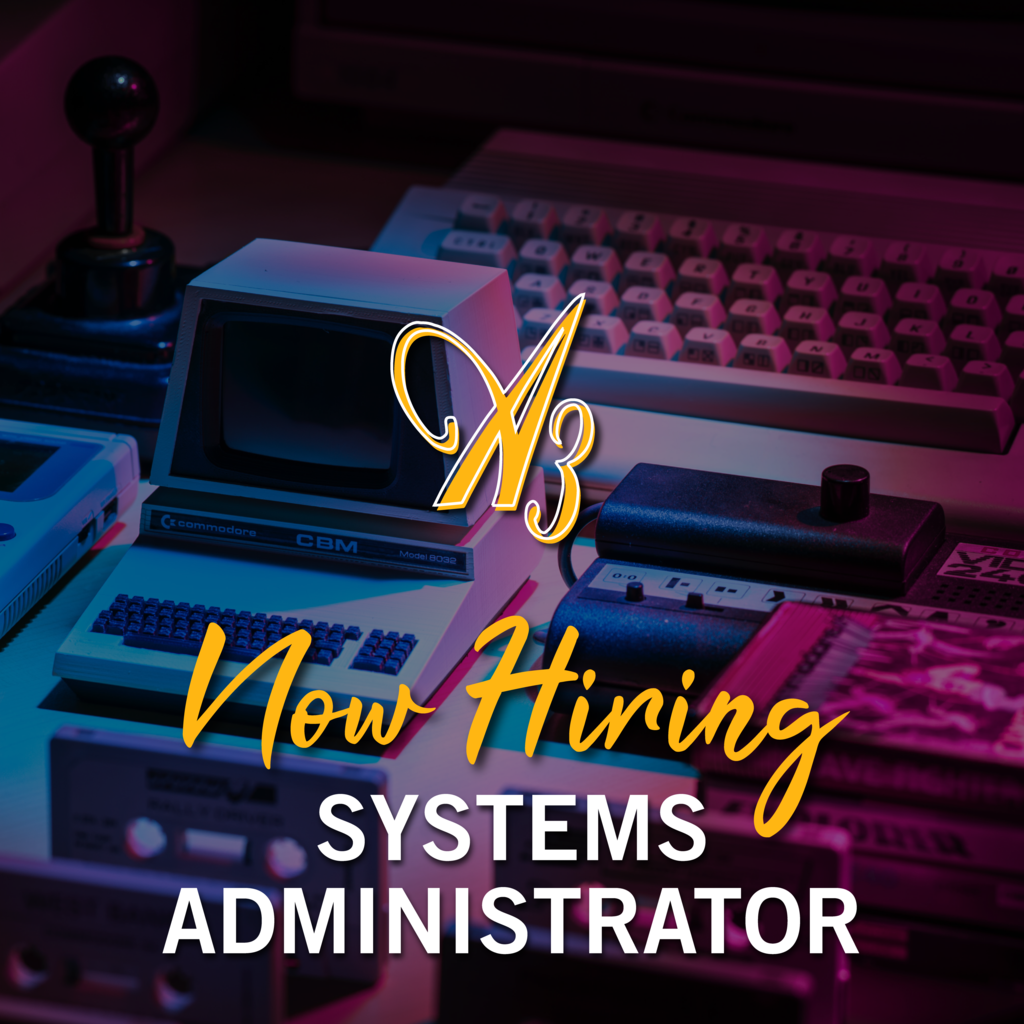 Our school cafeterias recently celebrated farmers by serving a yummy Farm Day meal! 🧑🏽‍🌾🐷🐓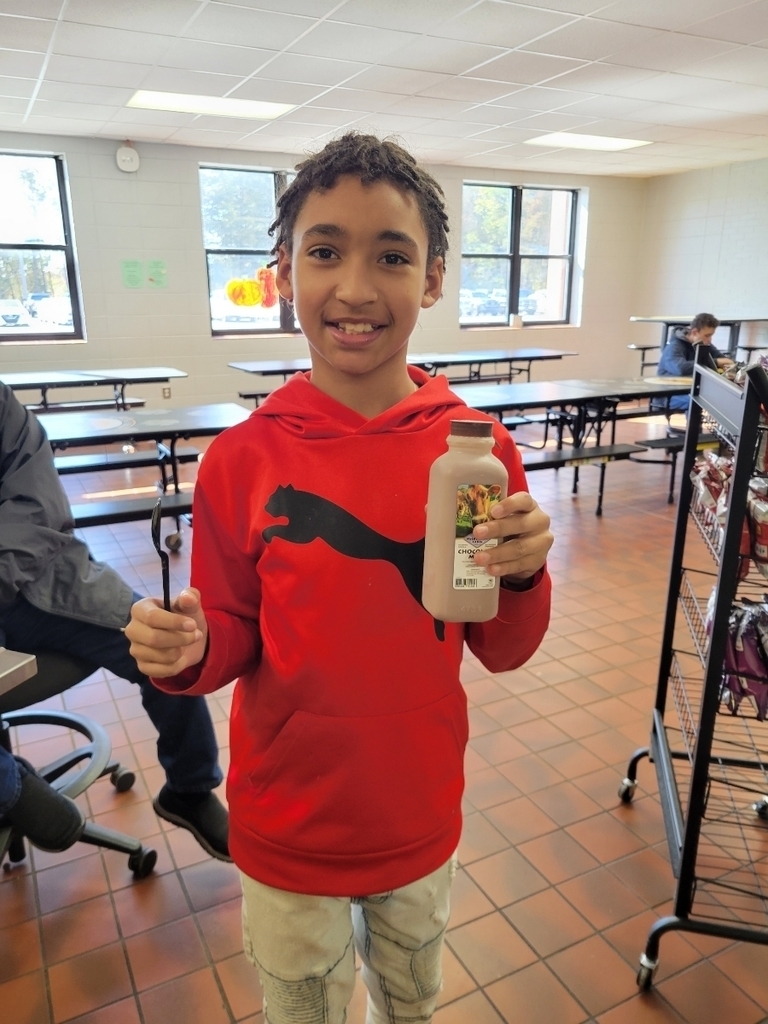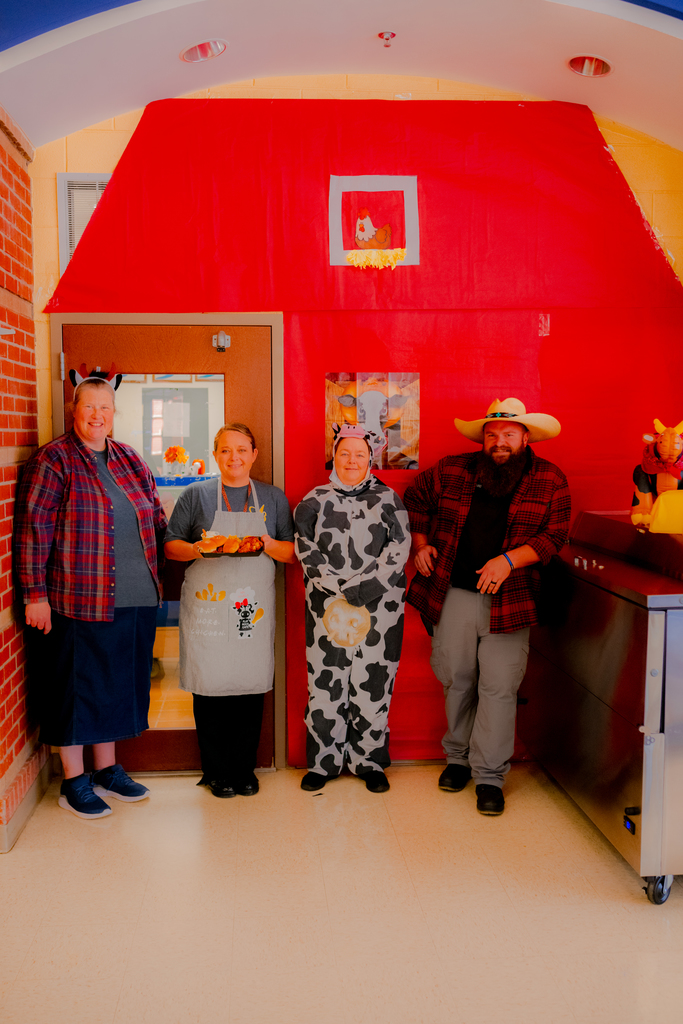 The Anderson 3 Board of Trustees welcomed the newly elected trustee, Mrs. Hannah Arnold, to the district's at-large seat. Arnold has over 20 years of experience in education, including 12 years as a school counselor and Assistant Principal at Crescent High School. She currently serves Anderson School District Five as the Director of Secondary Instructional Support Services, where she works closely with high school teachers to improve instruction. Hannah obtained a bachelor's degree in Business administration from Anderson University. She then received a Master of Education and Educational Specialist Degree from Clemson University. In addition to her degrees, she holds her National Board Certification. Mrs. Arnold resides in Iva with her husband, Thomas, and their two children, Hayden and Adalynn. Welcome back to the Anderson 3 Family, Mrs. Hannah Arnold! 🎉

🦃🍂🗓️: November 23, 24, & 25 are school holidays. We will return on Monday, November 28. Have a great break!

🚨 New Posting! 🚨 We are accepting applications for a Kindergarten Paraprofessional position at Flat Rock Elementary! For more details on this position and to apply, visit:
http://bit.ly/A3Careers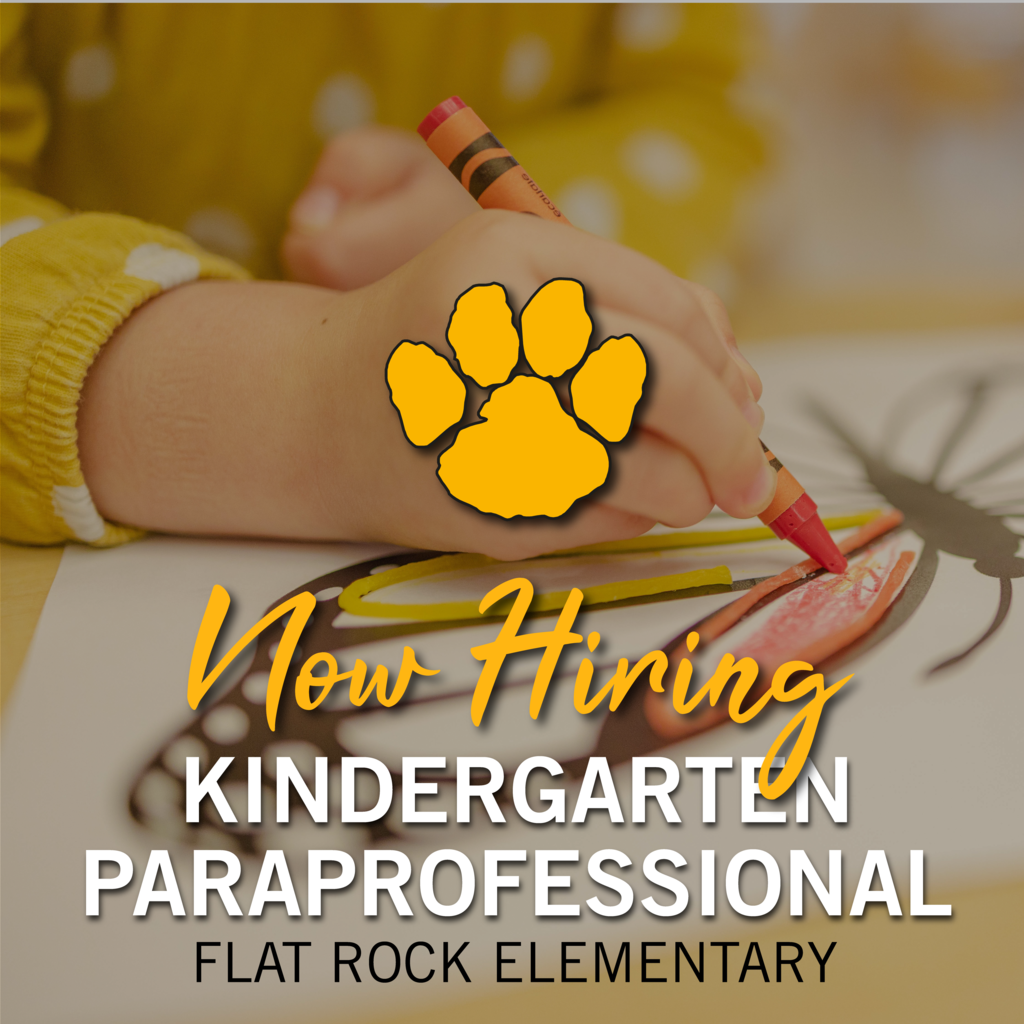 Anderson 3 will dismiss students early on Friday, December 16, 2022, for Winter Break. Please make a note of these early dismissal times. ❄️☃️ -10:30 a.m. High -10:45 a.m. Middle -11:45 a.m. Elementary 🍴Breakfast and Lunch will be served.

We want to extend a special thank you to outgoing Anderson 3 board trustee Mr. Curtis Wiles. During Mr. Wiles' 21-year tenure, he was integral to district milestones such as the construction of Flat Rock Elementary and the Anderson Institute of Technology, record-breaking capital projects afforded by the Penny Sales Tax, and stellar academic achievement. Thank you, Mr. Wiles, for your faithful service and dedicated leadership to Anderson 3! 🎓📚💛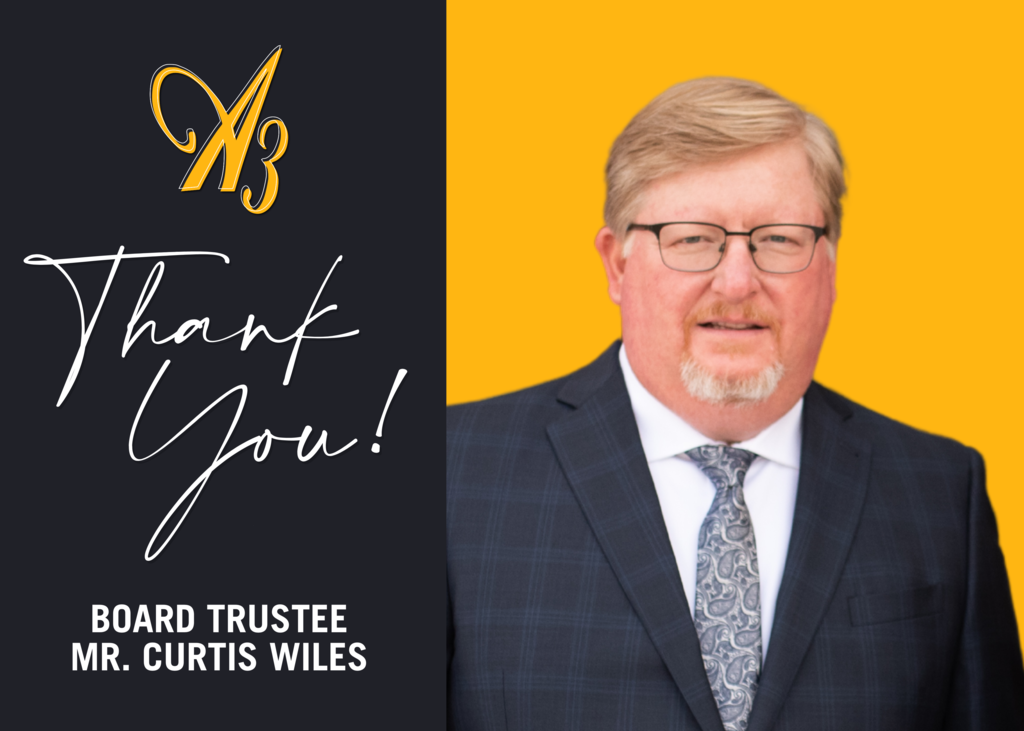 Come join our Anderson 3 Team! 👋😉 We are accepting applications for a Custodial position at Iva Elementary School! For more details on this position and to apply, visit:
http://bit.ly/A3Careers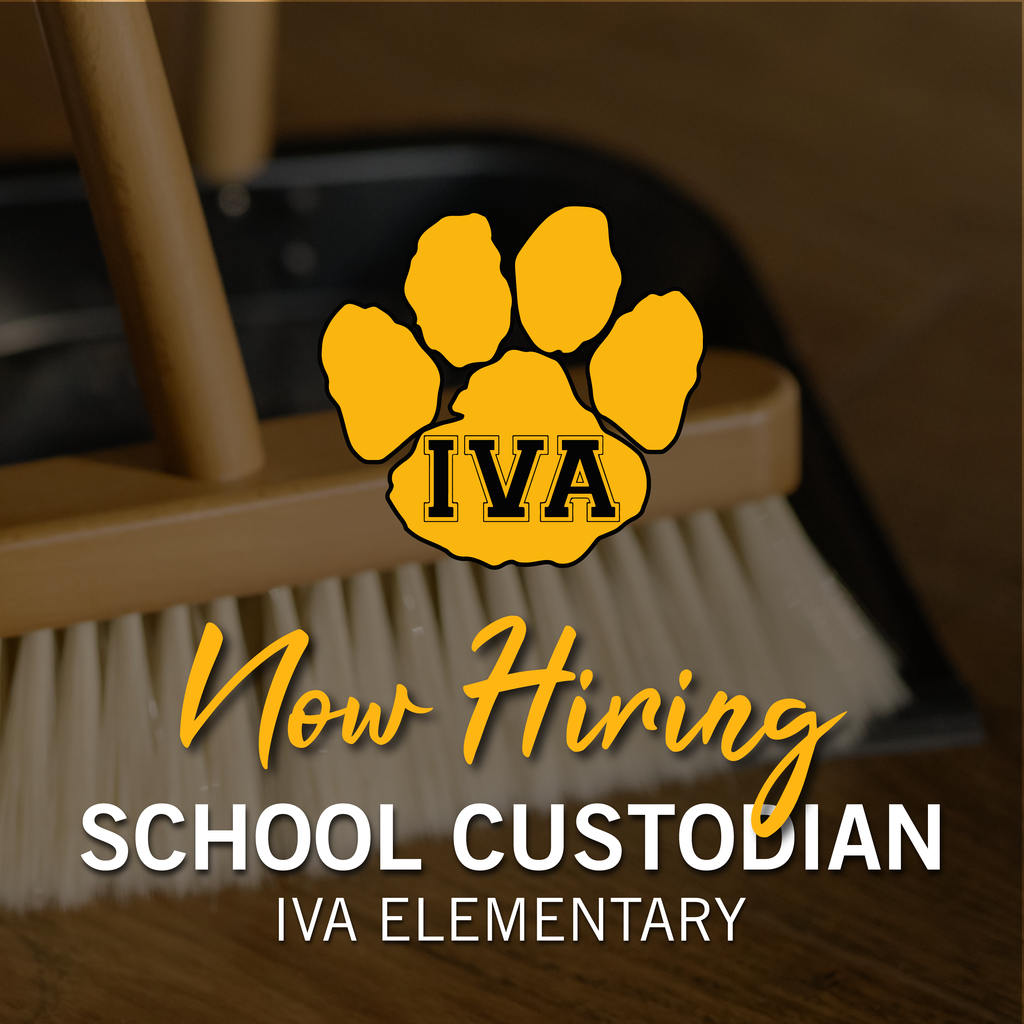 Sometimes those who deserve the most recognition are also the ones that don't enjoy the spotlight. Even after a noteworthy attempt to skip out on being recognized, we successfully tracked Lone down! 🎉😉 Meet 2022 retiree Mrs. Lone Keasler! Mrs. Keasler has retired after serving as Starr Elementary's Nutrition Manager for 36 years. Lone grew up in Iva and married the late Carroll Keasler. Together they have three children, Ashley Cook (Eric), Jennifer Roach (Justin), and Jeff Bowen, and nine grandchildren, Erica, Mckenna, Luke Cook, Claire, Stella, Josie, Seth, Caroline, and Jacob. "What will you miss most?" "All of my wonderful coworkers, teachers, and the kids! Sometimes we even had little food fights... 🤫 I just loved pleasing everyone and making sure everyone was happy and had plenty of delicious food. I loved seeing the kids and teachers happy while eating the food I prepared." Thank you, Mrs. Keasler, for your many years of service. We hope you are enjoying your much-deserved retirement! 🧑🏽‍🍳🍽💛

The Anderson Institute of Technology recently announced a formal partnership with Arthrex, implementing internships and training in AIT's machine tool and mechatronics programs. This partnership will empower students with hands-on experiences with the latest methods and technology. Thank you, Arthrex, for supporting our students and the Anderson Institute of Technology! 💙🩺⚙️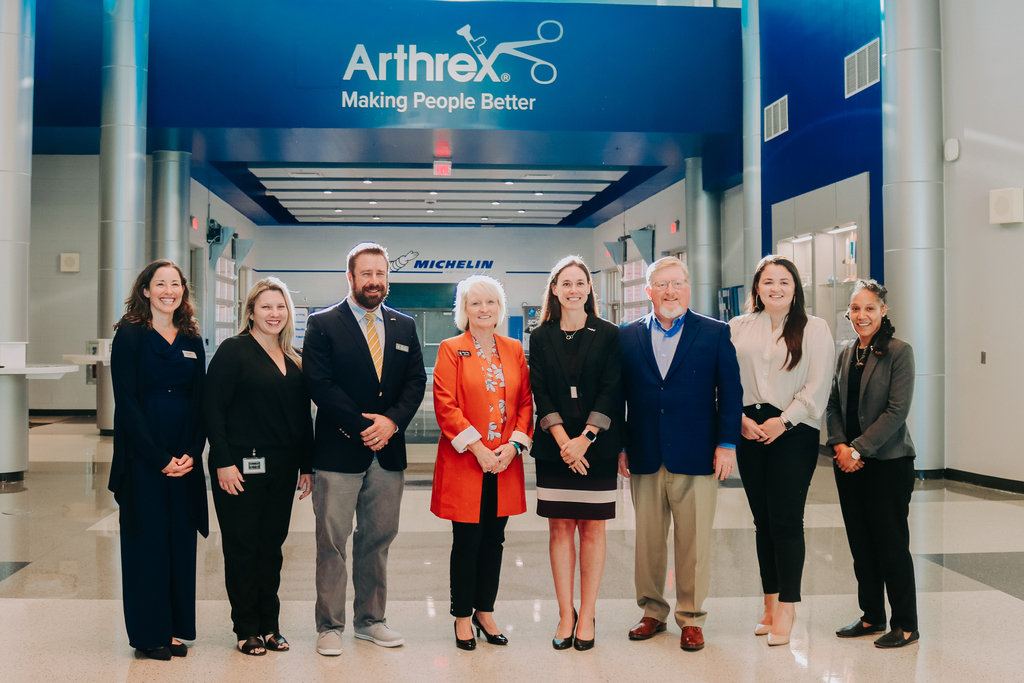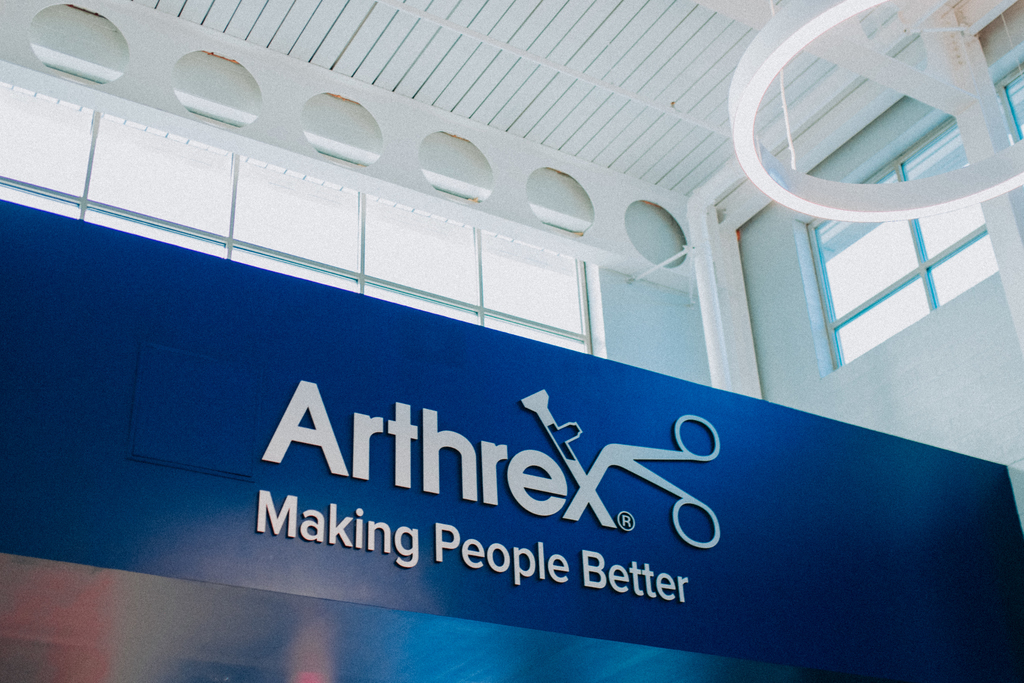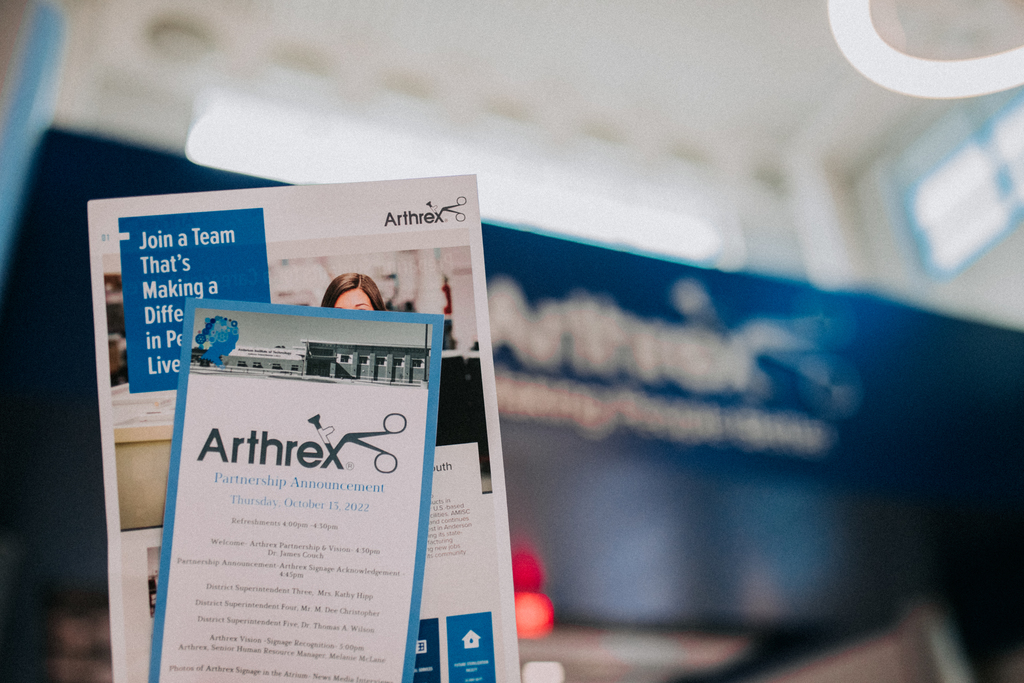 Welcome, Ms. Izabella Brock! 🎉 Ms. Brock joined the Special Services Team as a Paraprofessional at Starr Elementary! Izabella was raised in Commerce, Georgia. After subbing last school year, she fell in love with the students and is excited to pursue opportunities in education. Welcome to the Anderson 3 team, Ms. Brock!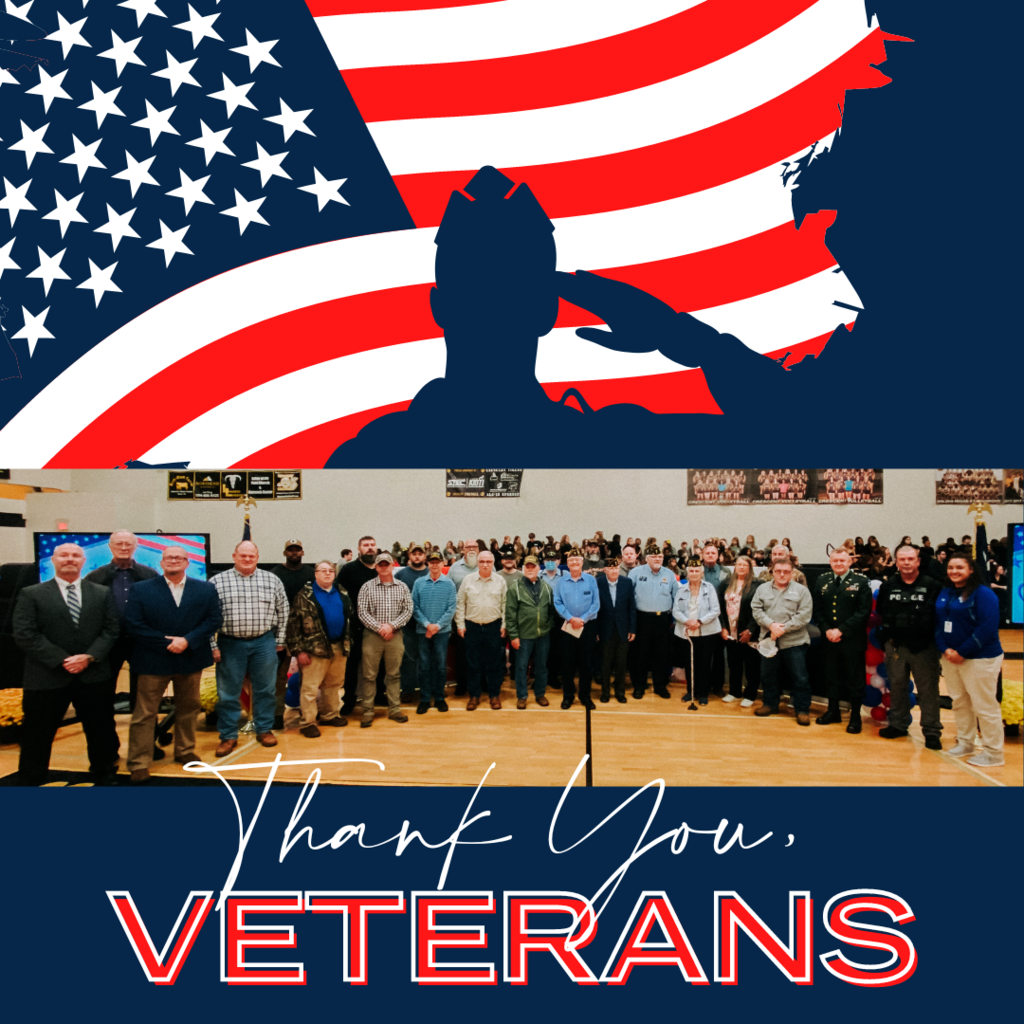 Meet #A3AllStar, Mr. Phillip Jones! 🌟 Mr. Jones's official title is Facilities Lead at Flat Rock Elementary. But he does so much more for our district. In addition to keeping Flat Rock in fantastic shape, he covers afternoon bus routes, works sporting events, and assists in other areas of the district. Jones began working as a bus driver in Anderson 3 over 16 years ago, but he has been in the Iva community his whole life. In his free time, he enjoys spending time with his family, which includes his wife of 41 years, Crystal, and their two kids and three grandkids. His service doesn't stop in A3, as he has volunteered with the Iva Fire Department for over 46 years! "What do you value most about working in Anderson 3?" "Over the last 16 years, I have had the opportunity to watch kids grow up and become adults, which is the best. One of the best parts of my job is having relationships with the kids. They give the best hugs, and I love them like my own!" Mr. Phillip Jones is the finest example of an #A3AllStar. He leads with a servant's heart and is genuinely committed to serving the students of Anderson 3. Congratulations on your nomination, and thank you for all you do for #A3Students! 💛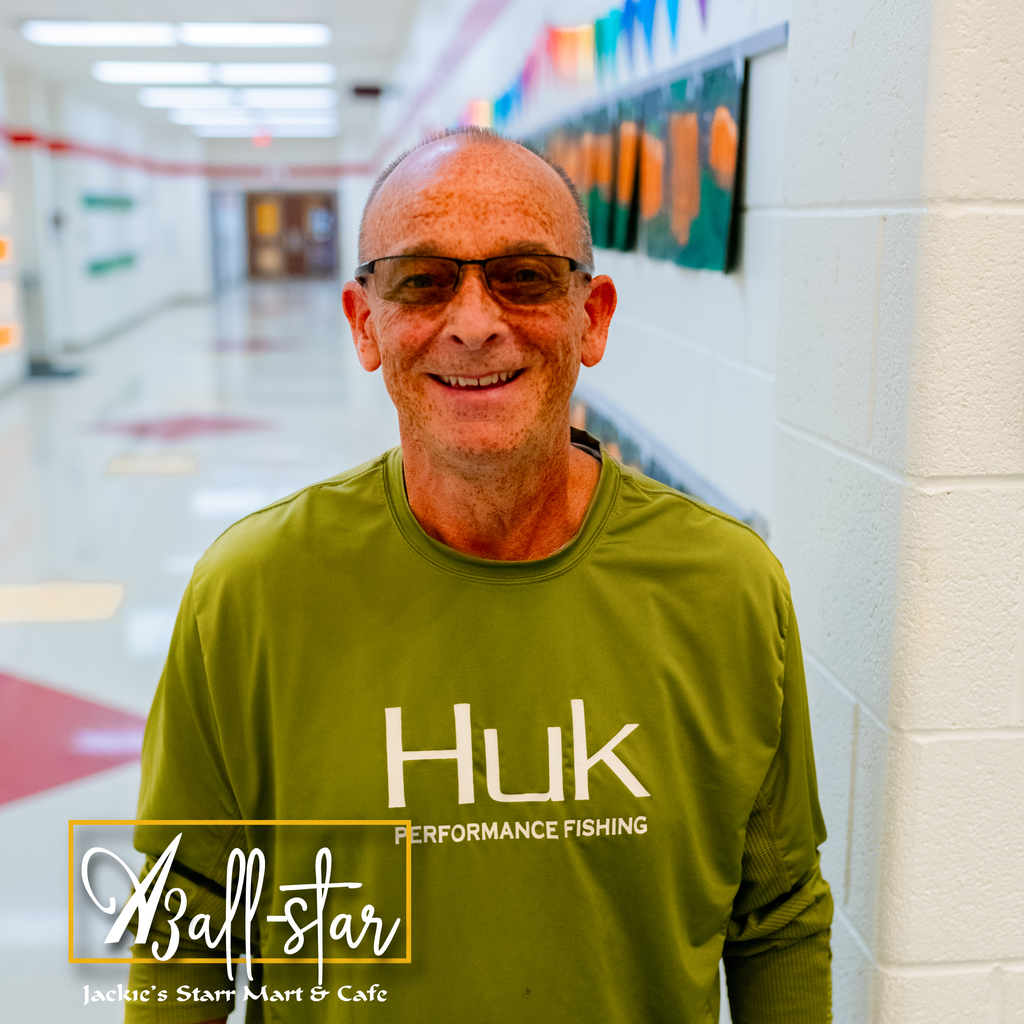 Remember to VOTE! 🗳 If you can, take your child with you so they can experience this essential civic duty. To find your polling place, visit:
https://bit.ly/3Uig408

🍁🗓️: November 7 & 8 are school holidays. We will return to normal operations on Wednesday, November 9.

Welcome, Mrs. Michelle Tracey! 🍎💭🎉 This year Mrs. Tracey joined the Anderson 3 Special Services Team as a Speech Language Pathologist at Iva Elementary. Michelle obtained a degree in Speech Pathology from the University of Tennessee and has been in the field for 35 years. She and her husband, Jim, recently moved to the Iva area. Together, they have two children and three grandchildren. Welcome to the Anderson 3 family, Mrs. Tracey! 👋💜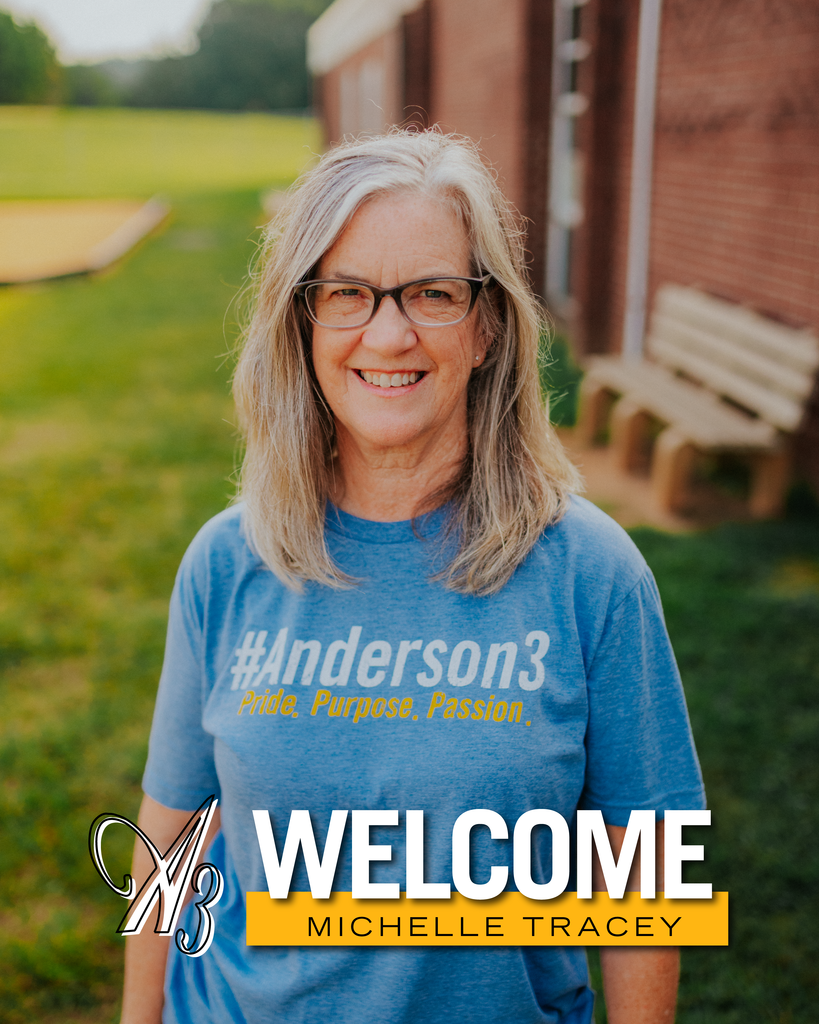 Mrs. Davis, Mrs. Hatcher, and Mrs. Dodd recently presented "Making Intervention Work in Our Schools" at the South Carolina Association of Title 1 Administrators (SCATA) conference! 👩🏽‍🏫💭 #TigersTogether #PridePurposePassion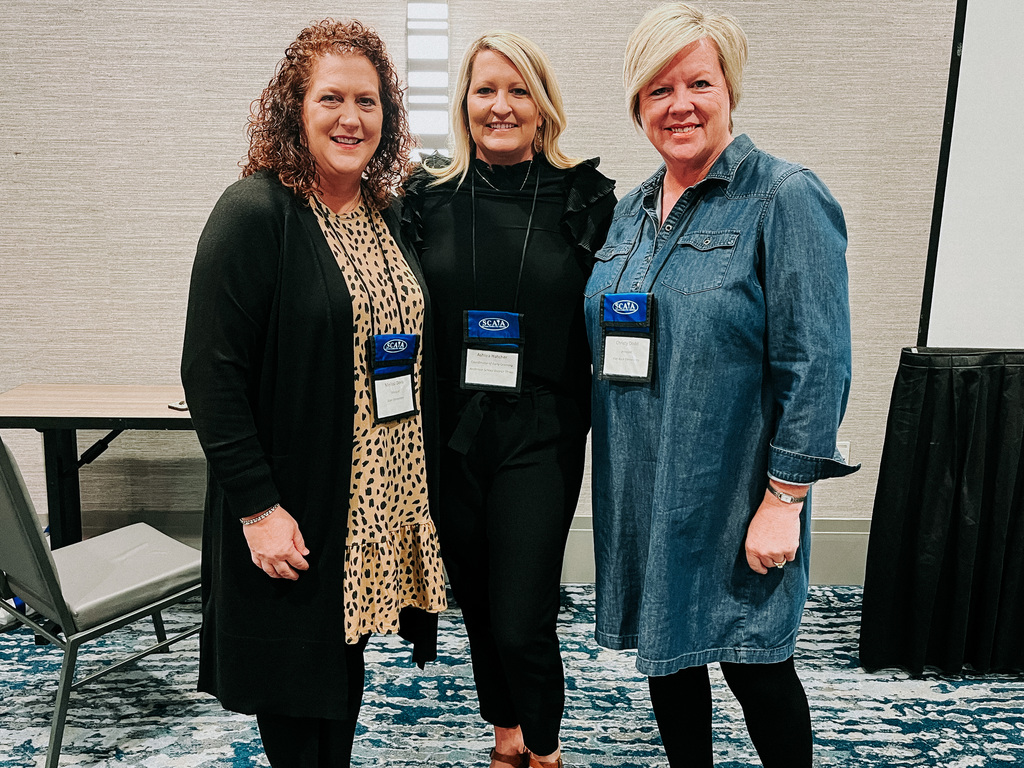 Iva Elementary recently collected over 2100 canned goods to donate to AIM! Mrs. Melissa Collier's 2nd Grade Class collected the most cans and is pictured with the truck full of donations. 🐯🥫💙 #A3Students #TigersTogether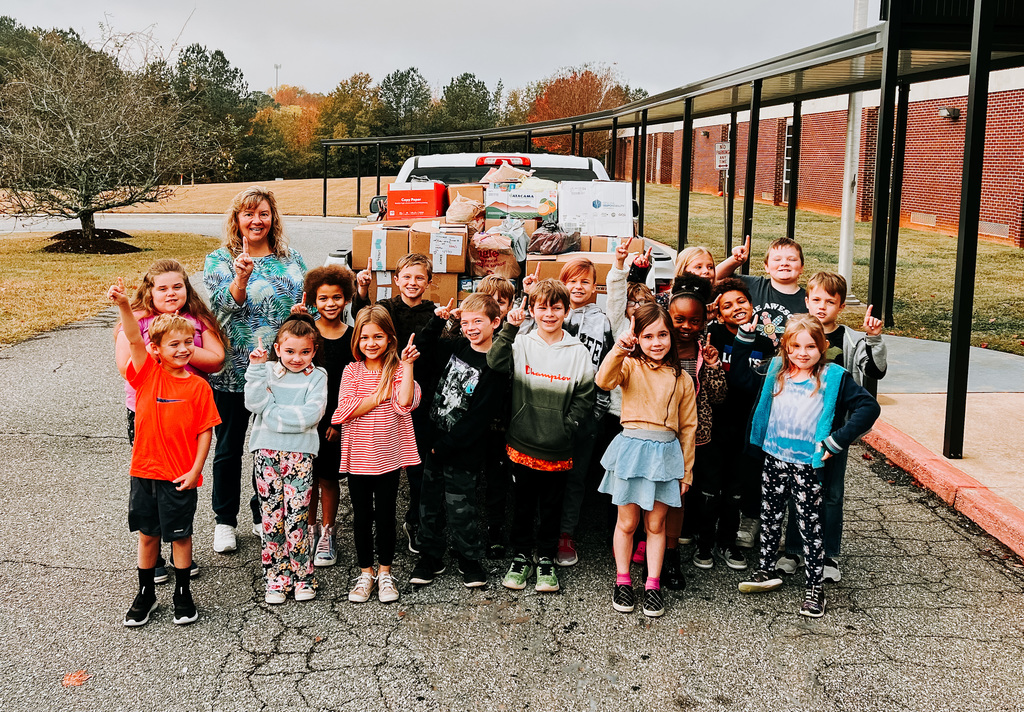 We are excited to welcome our veterans and the community to Crescent High School for our Anderson 3 Veterans Day Celebration! Please join us as we honor our veterans. 🇺🇸